Welcome to Karlos Arguiñano's hotel-restaurant.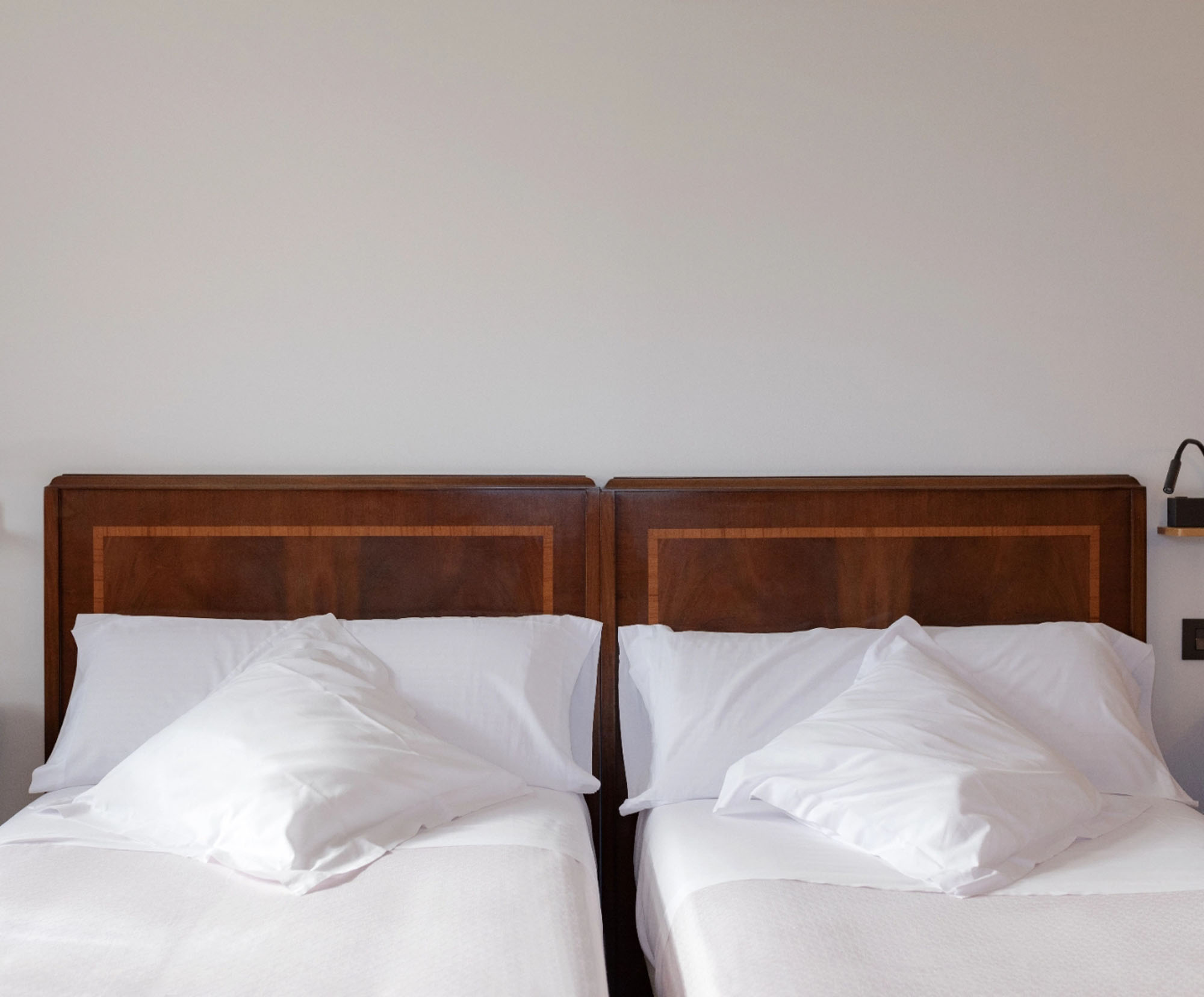 An old mansion located on the beach in Zarautz. 12 cosy rooms with all the commodities you need to make the most of your stay. A friendly, familiar and personalised service.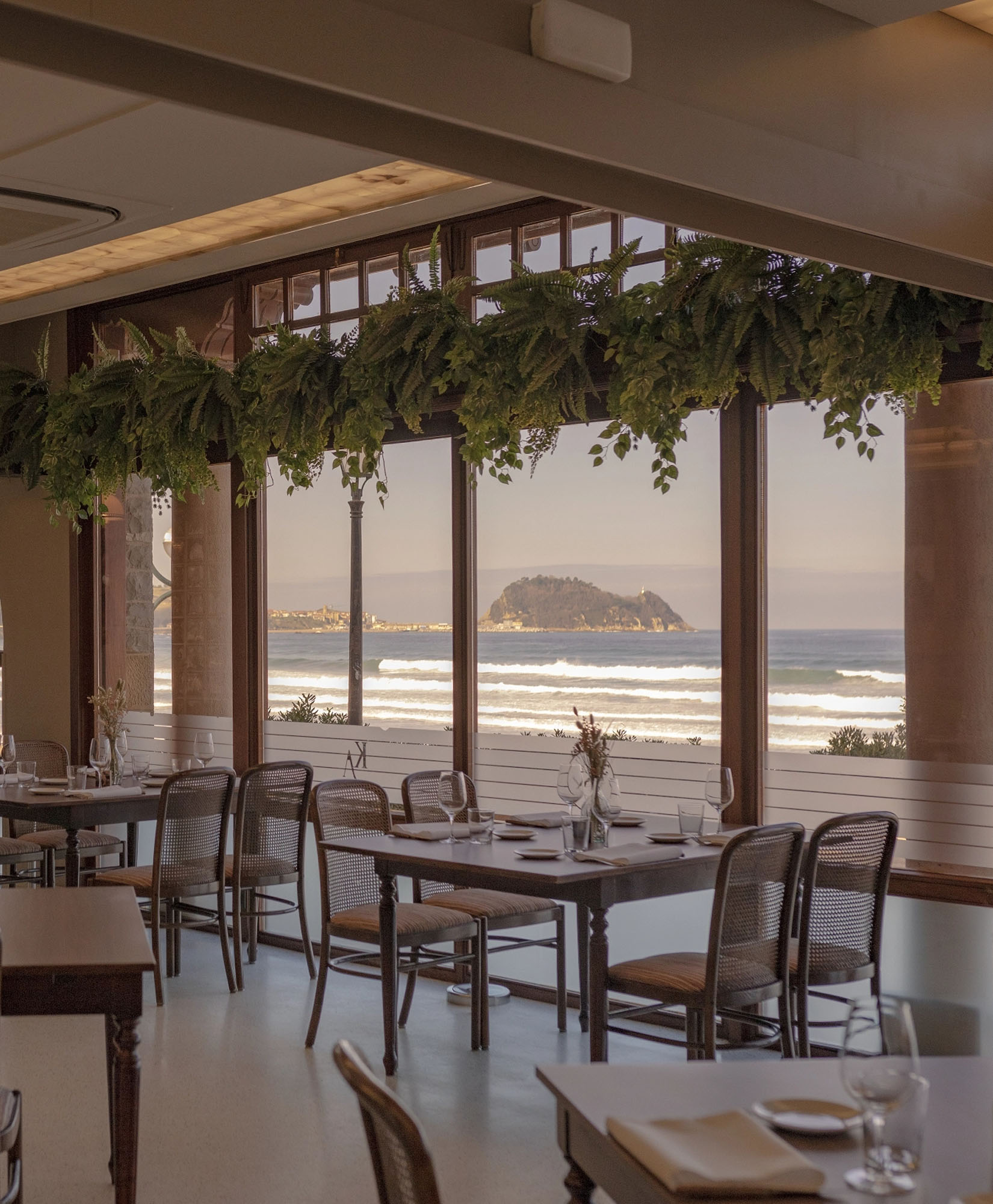 Run by the sons of Karlos Arguiñano, a gastronomic proposal based on seasonal products prepared with a balance between the tradition and the innovation of Basque cuisine.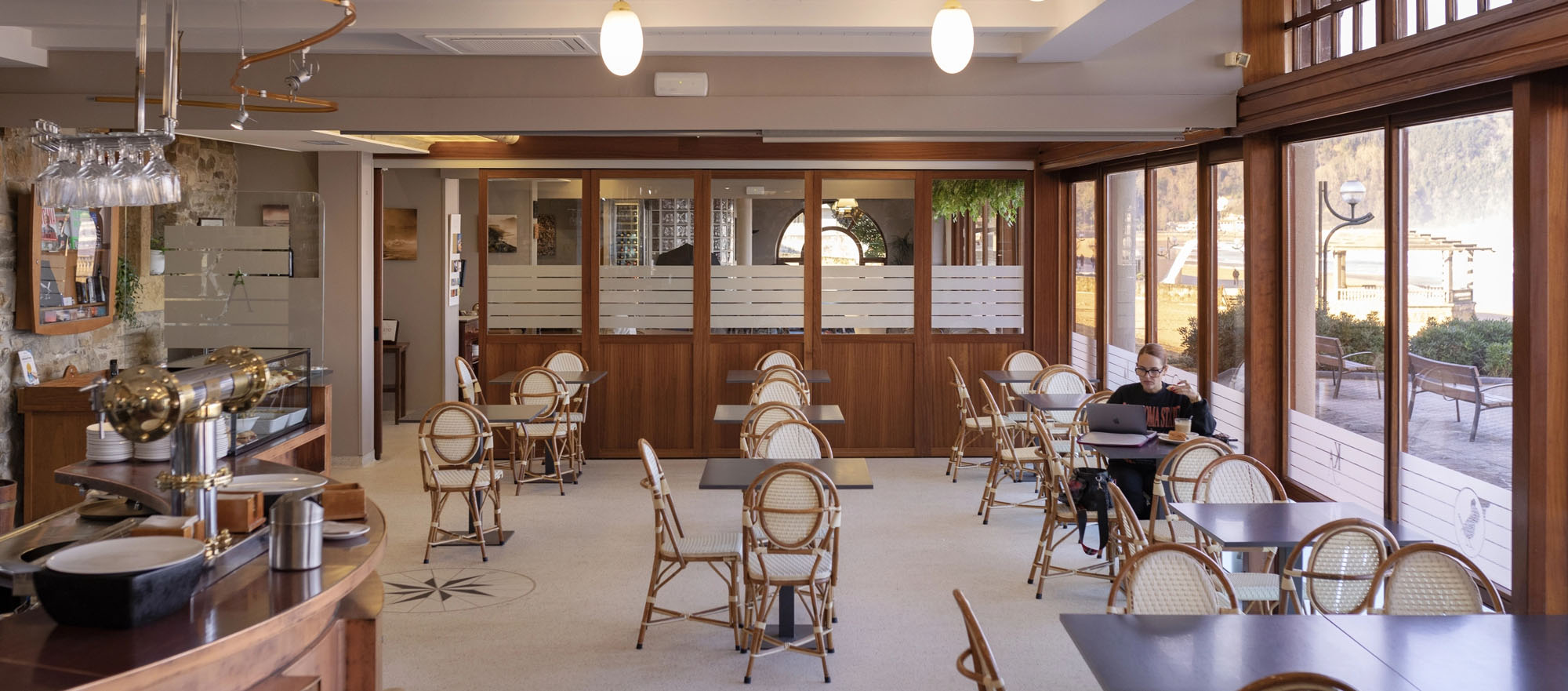 A window onto the Cantabrian Sea and a terrace with spectacular views of the surroundings, where you can enjoy a more informal offer.
Outstanding- Karlos Arguiñano's hotel restaurant is the perfect choice for those who enjoy small pleasures. A proposal that brings you closer to our gastronomy, our culture and our environment.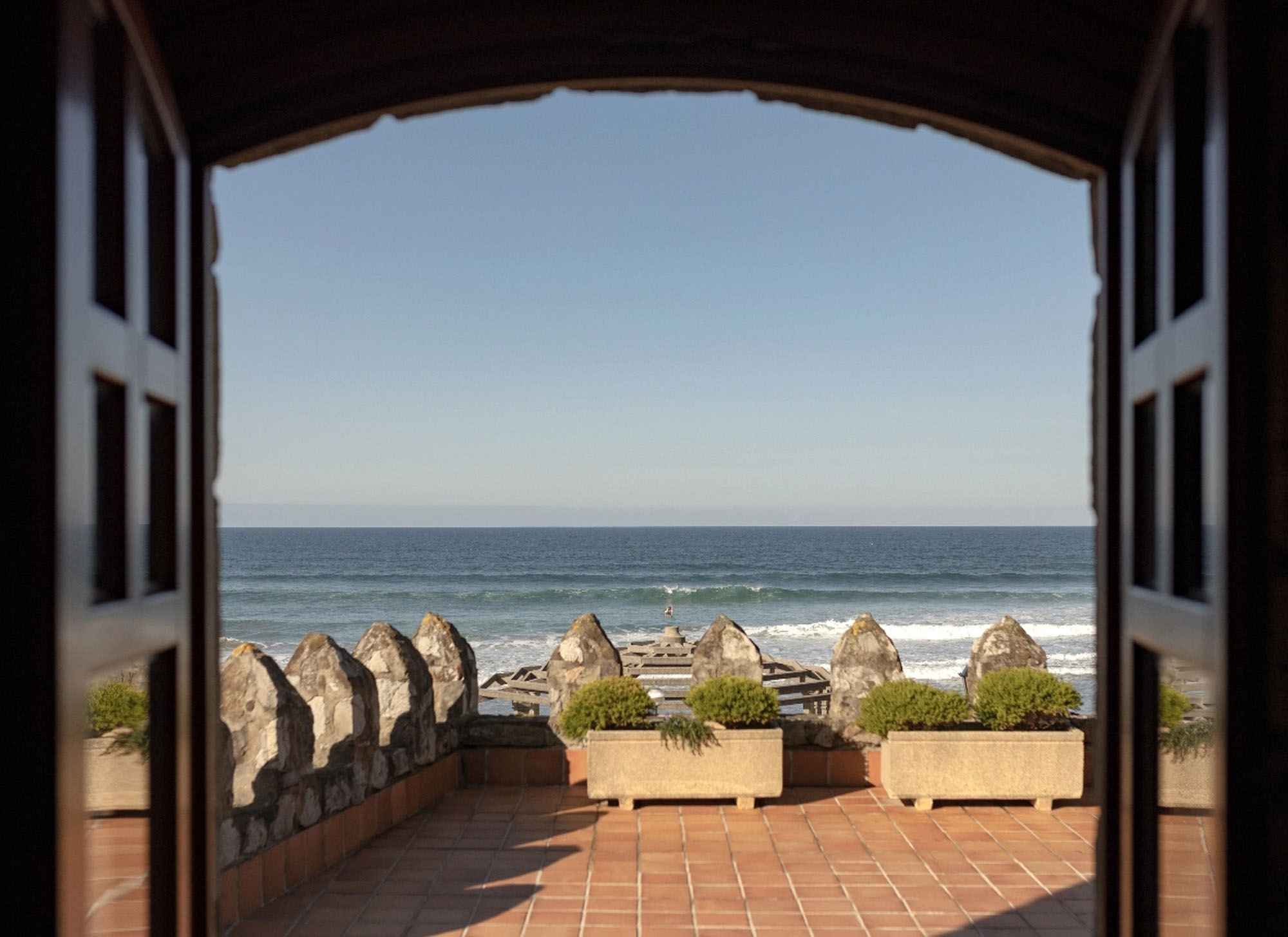 The Arguiñano family runs the Villa Aiala opposite the beach in Zarautz. An old mansion dating from the early 20th century where the restaurant and hotel are located.
Karlos Arguiñano's sons now run this project, which was started by Karlos and Luisi more than 45 years ago.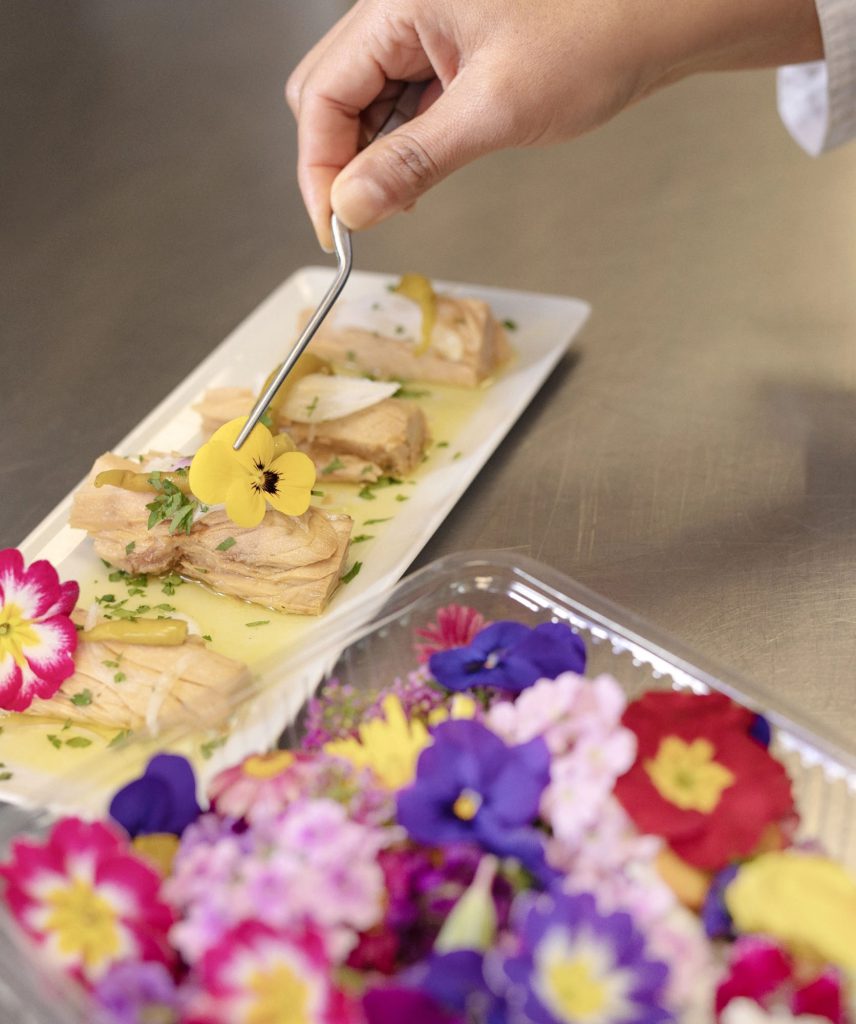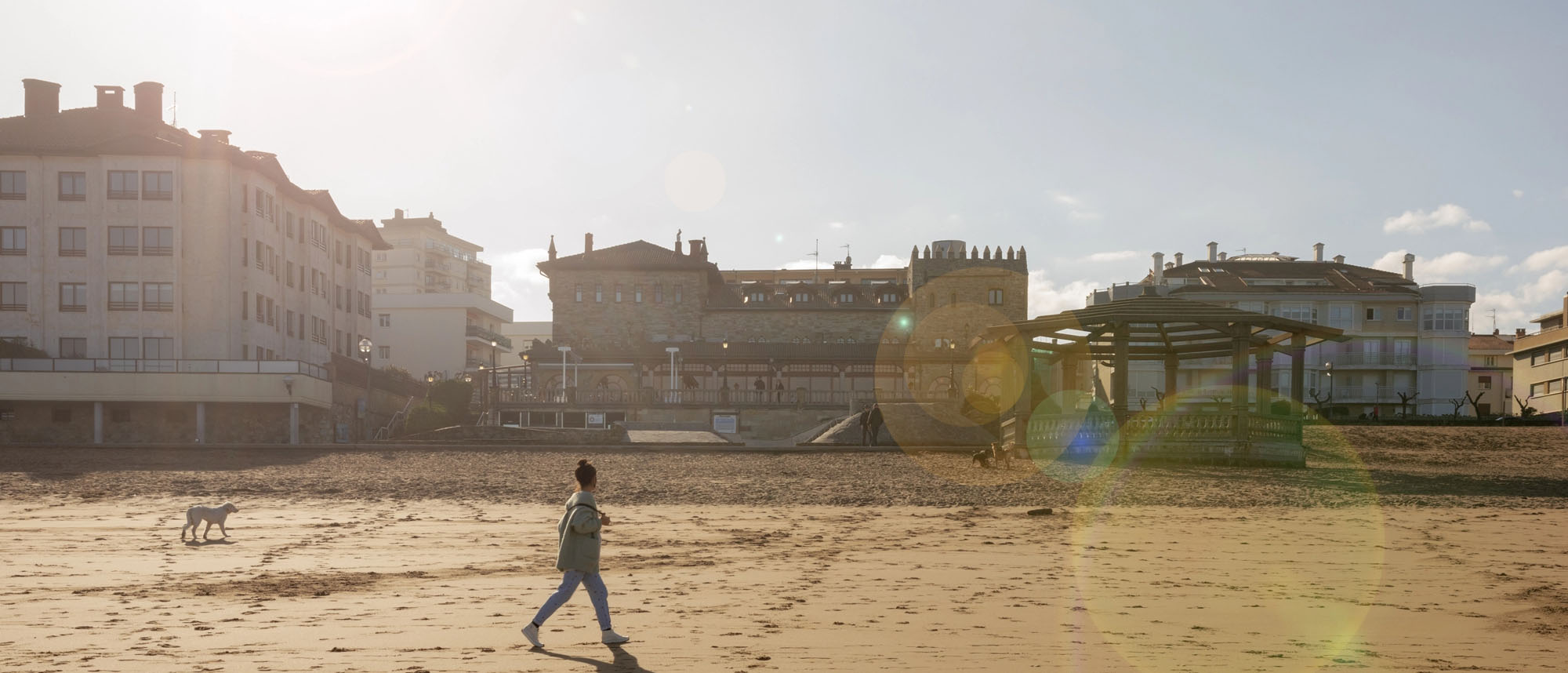 How can we help you?
Consult our frequently asked questions section.
Contact us
If you have any questions or want more information, send us an email.